Ann Blue – Kiama Bridge Club, NSW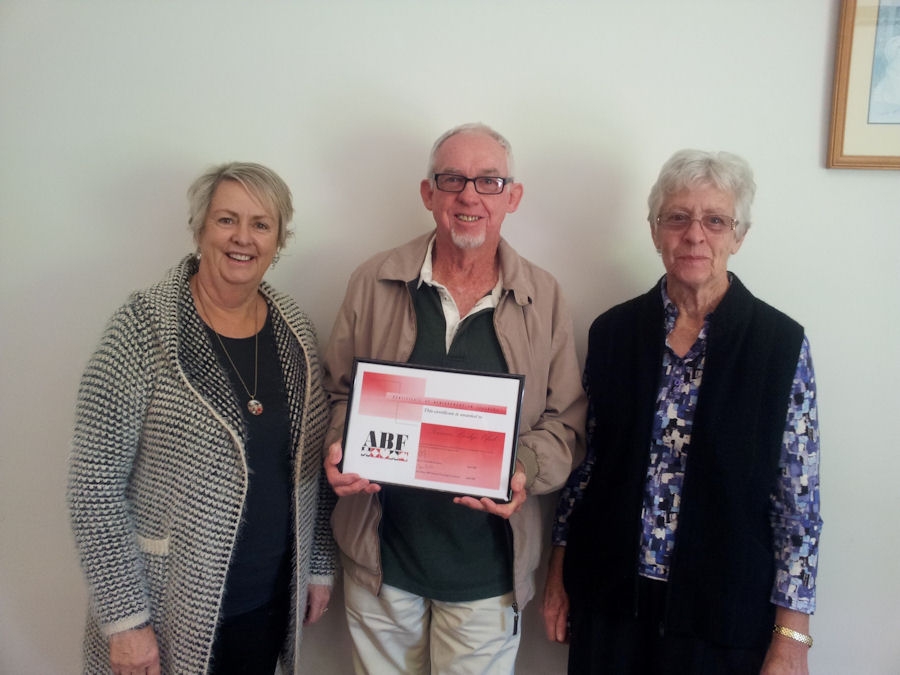 Ann learnt to play bridge in the 90's but it wasn't until her retirement to Kiama In 2006 that she became more involved.
Firstly as a director with the club and more recently as a teacher having run several bridge for beginners' classes.
With her school teaching background she was keen to pursue accreditation offered through the ABF program and attended the first CPD and organised the second one with Joan Butts at the Kiama Club.
She loves to watch the progression of her students and runs a supervised session every week for new players.
She also teaches bridge on cruise ships.