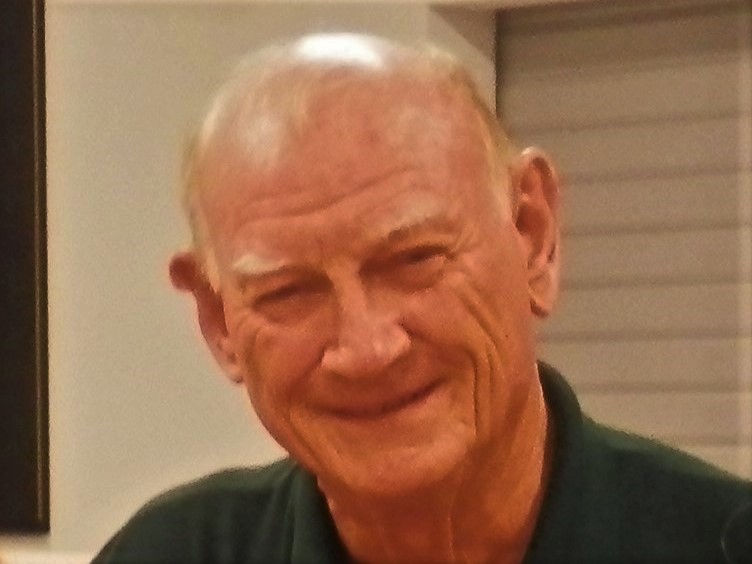 David Wheaton
Joondalup Bridge Club, WA
I first started playing bridge whilst at London University in the swinging 60s. After graduating, I married and Wendy and I emigrated to Canada and ended up in a small mining town, Timmins, in Northern Ontario. It had a bridge club and that is where I received my first Masterpoint certificate.
Fast forward now to 2006/7 when with Wendy and a few friends, we formed a bridge section at a local tennis club. In order to grow our numbers, I started teaching bridge and our numbers grew until in 2015 we decided to form a new club, The Joondalup Bridge club, in new premises. Continuing teaching with lots of help from club members we have grown to 300 members in 2019.
I enjoy both playing and teaching bridge and have become a fan of Joan Butts' methods of teaching. I enjoy both the competitive nature of bridge but more importantly the social aspect of it all.
I try to teach courtesy and good manners at the bridge table and the greatest accolade I receive is when visitors and new members tell me what a friendly and well-run club we have. This is in no part due to the hard-working committee and volunteers in the club.
Many people do not know that I am a pharmacist by profession and owned a pharmacy in Devon, UK for 25 years.