Jeanette Grahame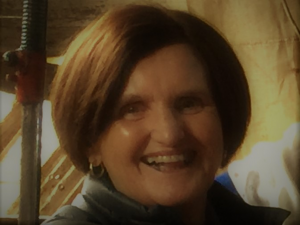 Canberra Bridge Club, ACT
How did you discover Bridge? When did you first start playing?
I was a keen 500 card player and my husband was a bridge player and taught me to play. I started playing bridge in my mid 20's.

Why did you decide to become a Bridge ?
I was a mathematics teacher and when I retired I directed Bridge at Canberra Bridge Club for 5 years. My love of bridge and the pleasure I get from teaching seemed a good combination and I commenced teaching supervised players. Since 2015 I have shared the role of Coordinator of Novice players with Ann Pettigrew. Our role is aimed at encouraging and assisting new players, including beginners, supervised and novice players through teaching, providing ongoing learning experiences, improving player enjoyment and retention, and promoting bridge generally.
What do you enjoy most about playing/teaching Bridge? The challenge of playing or defending a hand correctly.