Paula Lennon
Goondiwindi Bridge Club, Qld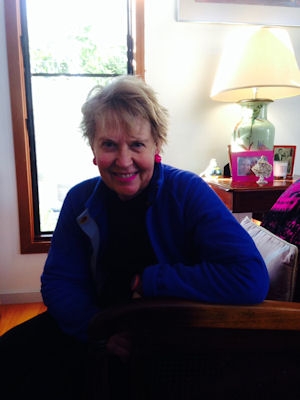 Paula began playing bridge 34 years ago and continued despite having a busy science career and raising a family.
She has a passion for teaching particularly in isolated communities where the social aspect of the game is of paramount importance.
In 2008 Paula was given a business award by the Bingara Chamber of Commerce for her role in attracting people to the town through bridge.
Now living in Goondiwindi Paula has found the videos and website extremely valuable in reinforcing lessons.