Wendy Rissler – Maitland Bridge Club, NSW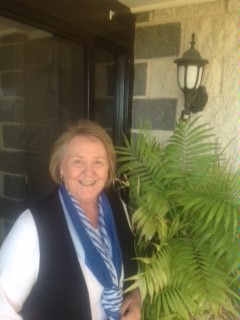 A friend suggested I would really enjoy bridge, so I contacted Maitland Bridge Club joining lessons about six years ago.
Maitland turned out to be a friendly and supportive club. On completing the lessons I entered a supervised play session and was put with a complete stranger, Miriam Officer, who is now my closest friend.
The challenge of learning to play bridge well and the friendships I have developed over the last five years, keep me coming back week after week. You never get over the excitement of making that contract.
It is a pleasure to be able to teach new members and be able to give something back to such a dynamic club.