Cecily Critchley
Gold Coast Bridge Club, QLD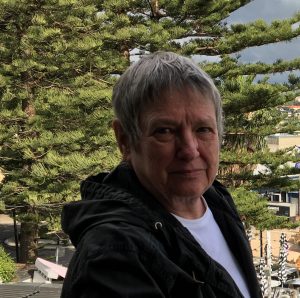 How did you discover Bridge?
Through family and friends. I learnt to play at Queensland Contract Bridge Club (Brisbane) at the beginning of 1984 and was immediately hooked!
Why did you decide to become a Bridge Teacher?
I first taught bridge at Brisbane Bridge Centre in the 1990's, long before I moved to the Gold Coast in 2006. Why? I love(d) teaching and love(d) the game of bridge.
What do you enjoy most about playing/teaching Bridge?
Probably the intellectual stimulation and challenge. But it also continues to fascinate me how closely the game mimics life. Probably true of most intense games and among the reasons that sports psychologists are hired to work with elite athletes, bridge and chess players.
Tell us something most people don't know about you?
That my first university degree, before I became a psychologist (via BA, Dip Psych), was a Bachelor of Divinity, majoring in Theology (all University of Queensland).