Susan Falkingham
Peninsula Bridge Club, NSW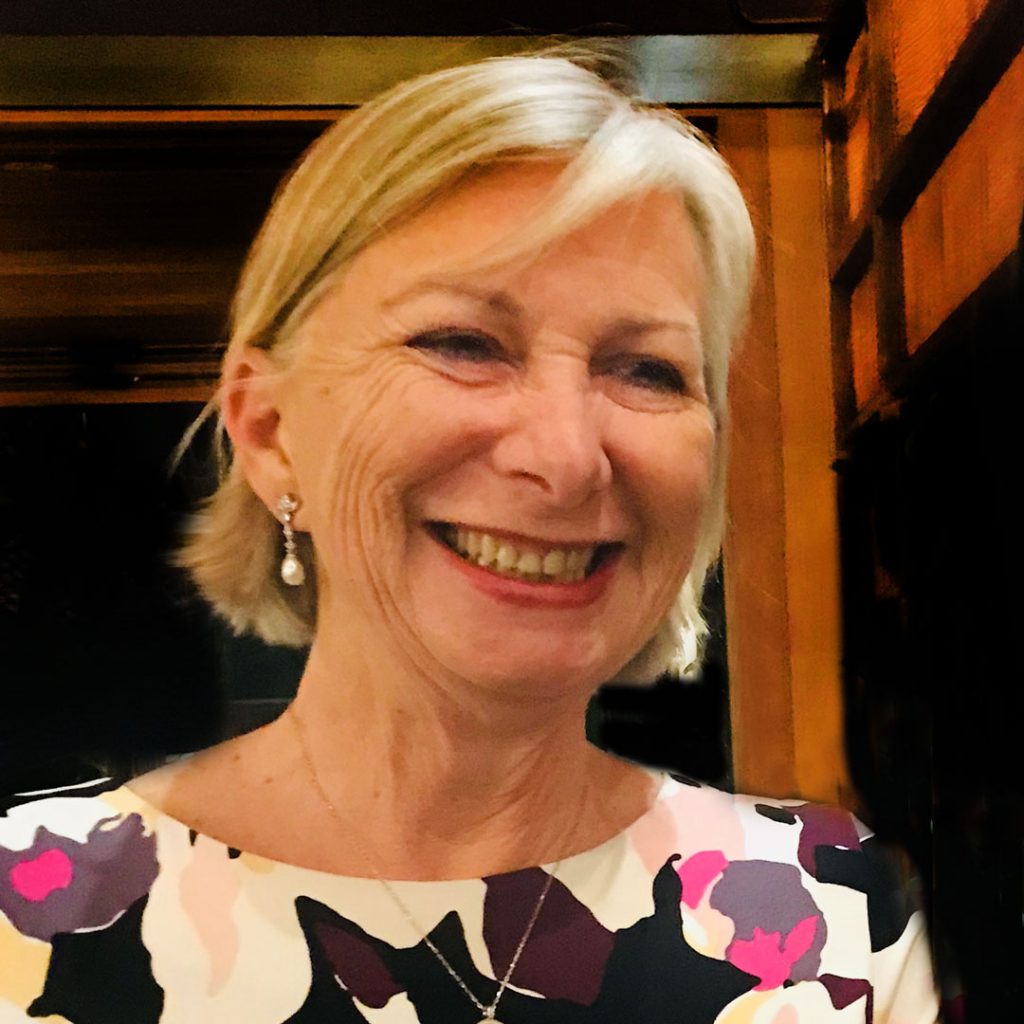 It didn't take long for Susan Falkingham to get hooked on bridge. The Peninsula Bridge Club teacher said from the beginning she would have been playing bridge "every day of the week except for that pesky need to have a job interfering".
Susan now teaches beginners, takes supervised play and directs at Peninsula Bridge Club at Warriewood. In 2019, she was appointed an ABF Teacher Trainer.
"I also run the bridge sessions at Warringah Bowling Club and Harbord Diggers Club. I have done casual directing at a number of clubs. Bridge is now my career and I love it," she said.
Susan credits her terrific first teacher Catherine Collins with getting her addicted to bridge.

"Within a couple of years, I found myself more interested in what was going on in the room and how the movements were set up. I completed the director's exam and then under the mentoring of John McIlraith have been directing for the last few years as well."
Susan became involved in the Bridge Education program at the Peninsula Bridge Club under the stewardship of Cath Whiddon.
"I love teaching, I love my supervised groups, and occasionally I even play with my long suffering bridge partner Dot," she said.
"What I love most about teaching is when I see people I have taught playing in sessions, enjoying themselves and with a thirst to improve and learn more.
"I get a buzz to think I helped them find that enjoyment. I also play golf, so I am fortunate to have two great activities in my life."