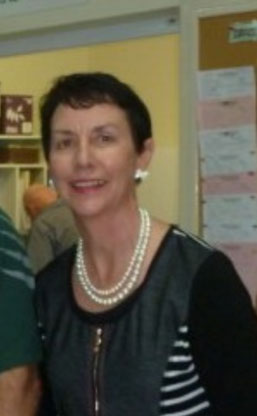 Kaye Donaldson completed the ABF Teacher Training Programme two years ago in Brisbane, and immediately started teaching and supervising beginners and intermediates at Surfers Paradise Bridge Club, one of Australia's largest clubs.
Pat Hobson, current club president, says they've all benefited enormously from Kaye's approach to teaching and learning! Recently one of Kaye's intermediate lessons on a Saturday morning was almost booked out with 84 students!
Kaye runs all the beginners lessons, then follows up with graduated levels of supervised play, and, with her "merry band of helpers", (some girls who have attended the Teacher Training Programme), they are now an effective team, all using the same materials and methods.
Gradually many of Kaye's pupils have joined in the regular duplicate sessions within the club.
With a generous donation from one of the members, Kaye has organised the first novice and restricted honour board event. This event will now be an annual event for club members.
Congrats Kaye!