NORTH SHORE BRIDGE CLUB LESSONS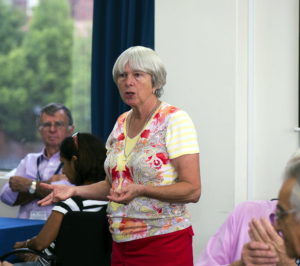 North Shore Bridge Club offers a comprehensive, social and friendly online beginners bridge course.
Our next intake starts on Tuesday 13 September 2022 at 10am. Each lesson is 2 hours with a recording that can be watched and re-watched for reinforcement.
SUPERVISED PLAY & PRACTICE
Each week you are given the opportunity to play practice hands yourself, in an informal, supervised environment, on the RealBridge online platform. With RealBridge, you can see and chat to all four players, providing a friendly and enjoyable environment.

NSBC Lessons Flyer
To inquire and register, please contact Kay Moyes moyes_kay@hotmail.com.