ONLINE BEGINNERS BRIDGE COURSE WITH JOAN BUTTS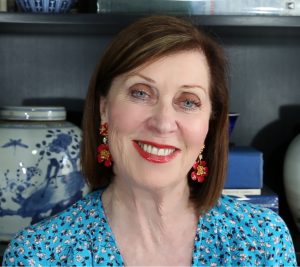 Join Joan for a new, four-week Beginners bridge course beginning Thursday, February 3rd. The course is all online and includes:
Week 1: 3 Feb – The Mechanics
Week 2: 10 Feb – The Bidding
Week 3: 17 Feb – No Trumps & Responses
Week 4: 24 Feb – Suits & Responses
NORTH SHORE BRIDGE CLUB LESSONS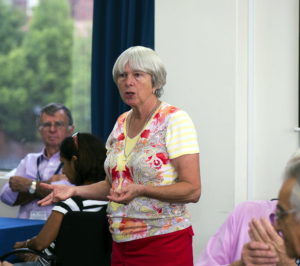 North Shore Bridge Club offers a comprehensive, social and friendly online beginners bridge course.
Our next intake starts on Tuesday 7 February 2022. Zoom lessons are delivered at 10am but can rewatched at any time.
The course also includes numerous opportunities for fun social practice sessions where you can consolidate what you have learned. These are supervised to help you get the most out of your practice.
There is no better time to learn bridge and you can do it online from the comfort and safety of your home. Our last lesson intake was booked out – join the hundreds of players who have learnt our wonderful game with North Shore Bridge Club
To inquire and register, please contact Kay Moyes moyes_kay@hotmail.com or use our online booking form:
INTRODUCTION TO BRIDGE WITH PAUL MARSTON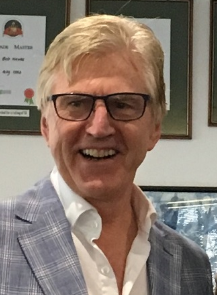 A FREE Introduction to Bridge courses with Paul Marston starting Tuesday 8 February at 1:30 pm (AEDT) with practice sessions on the Thursday at 1:30 pm (AEDT).
The course includes 4 lessons and 4 practice sessions as well as complete interactive notes and videos.
Register below to join the Online Bridge course