Red points

Brisbane Water Bridge Club celebrated Australia Day on Tuesday, January 28, with a Red Point event at the Peninsula Community Centre.
The event was contested by 50 club members and visitors.
The winners were Robin and Ed Vaughan with 64 per cent followed by Jack and Lorraine Lindsay in second place with 58.50 per cent and Gwen White and Kerryn Murray in third place with 58.20 per cent.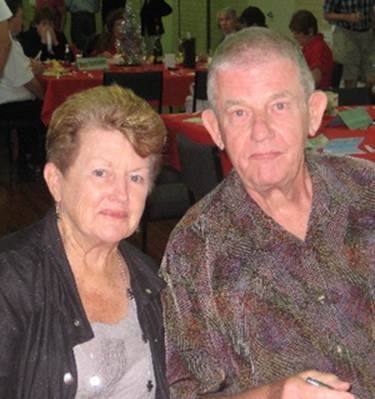 Photo: Barry Foster
Bridge lessons
Brisbane Water Bridge Club will hold a course of bridge lessons for beginners starting on Wednesday, February 19, at 1:30pm.
Six classes will be held in the course which will be held at the Peninsula Community Centre in Woy Woy.
The classes will be conducted by Central Coast player Noel Crockett.
The total cost of the course is $50.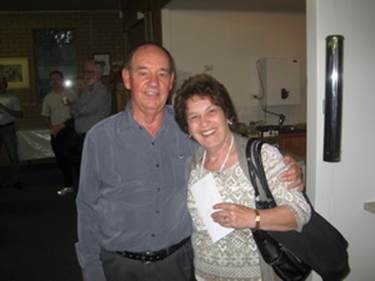 For more information, phone Jan on 4385 3594.