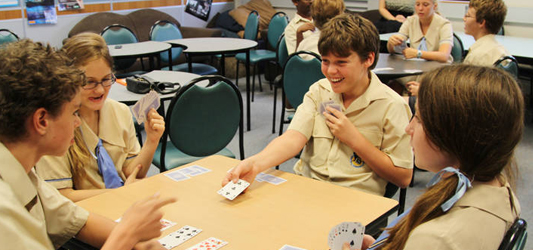 The Australian Bridge Federation is committed to attracting and retaining more youth to the sport of bridge.
The ABF Youth Club allows all players 25 year of age and under, at the end of the year, to be given the rights and privileges of ABF membership without having to join a state-based affiliated club.
Enquiries about youth in bridge can be directed to youth@abf.com.au.
A new youth website may be a possibility in the future. In the meantime the old youth site is still accessible at www.abfevents.com.au/youth/.
Weekly RealBridge Sessions
Youth sessions on RealBridge will commence on Sunday 10 October at 3.30pm (AEST).