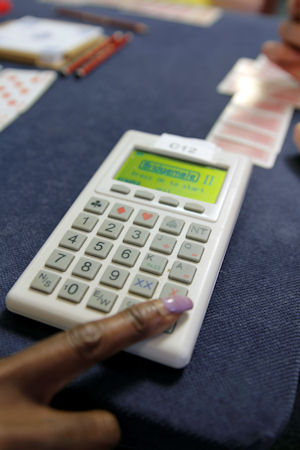 The ABF Masterpoint Scheme is intended to stimulate interest in Bridge, provide means of measuring player achievements and assist with the financing of the ABF's national and international commitments.
For a full description of the scheme consult the ABF Masterpoint Scheme Manual
The following links on the ABF Masterpoint Centre website are provided for your convenience:

» ABF Masterpoint Centre MPCData files archives.
All masterpoint queries should be directed to David Weston, the masterpoint administrator at masterpoints@abf.com.au.