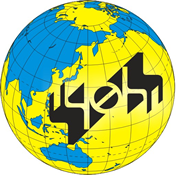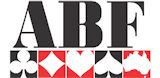 Entry with subsidy to the 2015 Yeh Bros Cup
will be the major prize at the 2015 Summer Festival of Bridge
The winners of this great prize will be the highest placed all Australian Team in the National Open Teams.
There will also be prizes or prize money in other events at the 2015 Summer Festival of Bridge.
Programme details are available at www.summerfestivalofbridge.com
New event – on Wednesday 14th January, there will be a 1-day Swiss pairs starting at 10am.  This event will cater for those pairs who don't wish to to play in a teams event from Wednesday-Friday but would prefer to play pairs.  The New Swiss pairs will be followed by the Chris Diment Matchpoint Swiss Pairs on Thurs-Fri 15th-16th January.