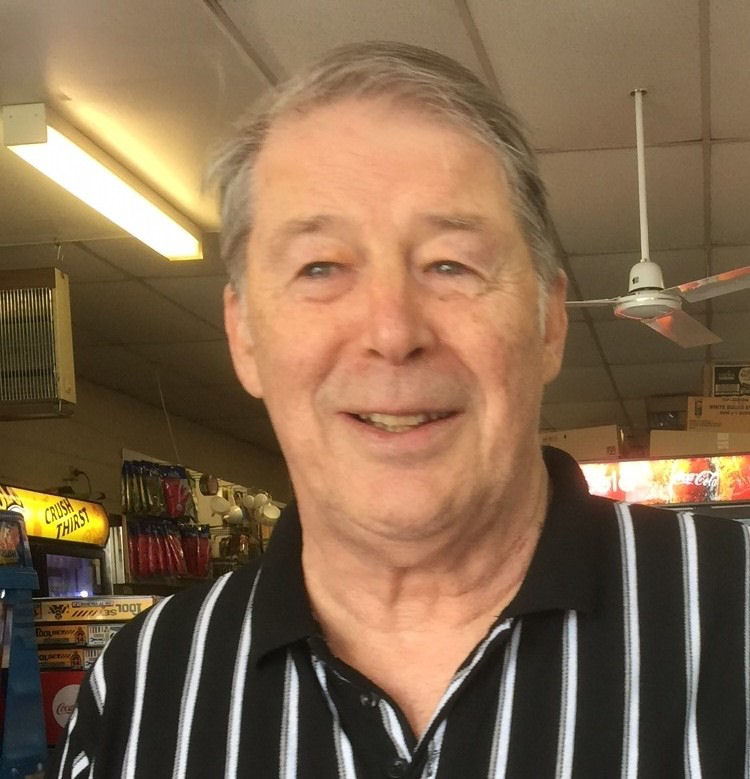 The Management Committee is delighted to announce the appointment of John McIlrath to the new role of National Director Development Officer (NDDO).
The NDDO role will help to define ways to Identify and encourage aspiring directors to develop their skills and knowledge to be accredited as tournament directors. He will design, develop and promote a series of education videos for the Directors' section on the ABF Website and work with States/Territories on apprenticeship programs, mentorship programs and director workshops
John is based in Sydney and has been a National Director for 17 years. For the last 30 years, he has been heavily involved in administration of bridge clubs including Directing and Teaching.
John has regularly directed at three ABF Licensed events, Summer Festival, Gold Coast, Spring Nationals and is chief director at the newly licensed Canberra in Bloom Festival. During his time in bridge administration, he has served on the councils of ABDA (Australian Bridge Directors Assoc.) and the ABTA (Australian Bridge Teachers Assoc.)