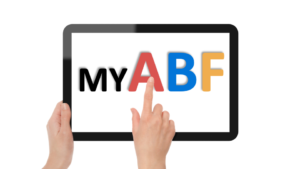 The ABF's technology platform was rolled out in December and has been rebranded as My ABF.
My ABF allows any club to list a congress and accept online entries and payments. It also gives players a personalised login for your bridge activities from where you can:
Manage your personal details
View your masterpoints
View, enter, and pay for bridge events
See announcements from the ABF, your State and your Club.
Participate in bridge discussion forums
Run a "Bridge Credits" account with the ABF which you can put money into to pay for your bridge entries
All ABF members are encouraged to sign up and become a part of this exciting new development.
In cooperation with the ABF the NSWBA will be trialling the My ABF Entry and Payments system for its Online Summer Matchpointed Swiss Pairs Congress on January 31 to be played on RealBridge.