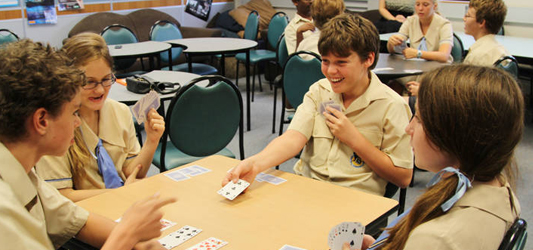 The Australian Bridge Federation is committed to attracting and retaining more youth to the sport of bridge. 
The ABF Youth Club allows all players 25 year of age and under, at the end of the year, to be given the rights and privileges of ABF membership without having to join a state-based affiliated club.
Enquiries about youth in bridge can be directed to the National Youth Coordinator, David Thompson.
The new ABF Youth Website will be located at www.youthbridge.com.au and we will also be creating a bridge forum to discuss anything from bridge problems to international events. This is currently under construction – send Griff Ware an email if you have any suggestions or want to help test the forum. Stay tuned.
The old youth site is still accessible at www.abfevents.com.au/youth/.